What People Say About Us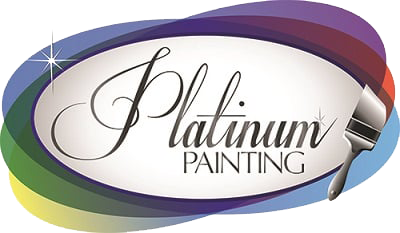 Roberto with Platinum Painting did a wonderful job stripping wallpaper in our dining room and painting all the walls and trim. He was very neat in his work and covered everything including the carpet and entry way floors with plastic. I would recommend this company and would hire them again when I need more rooms painted . Cristil was very prompt in getting me a quote back within a day.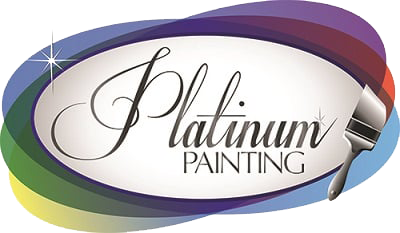 Professional and accommodating! Our commercial business office looks amazing! Thank you!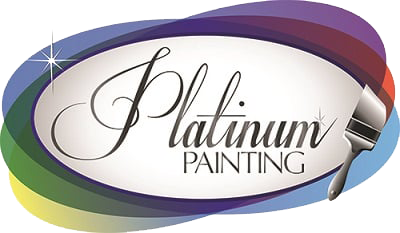 Platinum did an awesome job on our project. They were professional and cleaned up very well. I would use them for all future painting projects.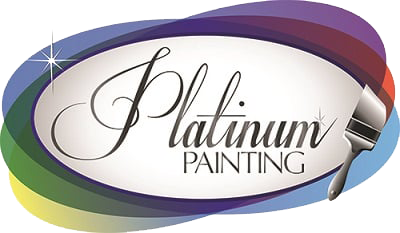 Platinum painted the exterior of my home & did an amazing job! Their work ethic is rare & they went above & beyond my expectations. I would hire them again, & would definitely recommend them.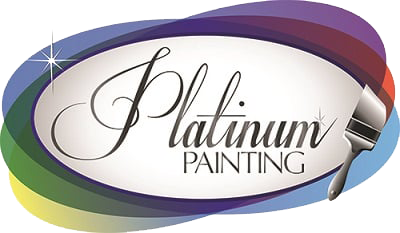 We had a ceiling accident, my husband fell through it! Platinum came repaired the dry wall, redid the knock-down ceiling, painted and it looks brand-new. They were polite, very neat and tidy. Left my home better than they found it. They also fixed a stress fracture in my drywall. I would recommend them to anyone. Excellent job.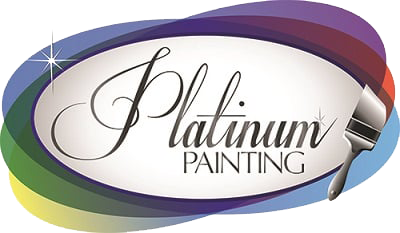 The interior of our house looks brand new! They did a fantastic job repairing drywall and doors. The paint color is perfect and looks great! They were also flexible enough to not paint doors that are being replaced and will come back to finish those, when they have been installed. The crew is professional and friendly to work with as well. We will use Platinum for all our painting needs!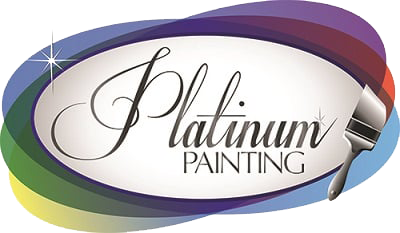 They did a wonderful job and were able to get me in immediately after the roofers left (new roof due to storm). They removed the gutters and painted behind them since the gutters were getting replaced. The roofers were supposed to remove them, but they said no worries we got it. I talked to them during the process and they made sure of what I wanted. Very easy to work with, super nice, super clean. I had 5 total quotes, and Cristil was the ONLY one to actually email a detailed PDF file of what was going to be replaced, cost, etc. She was not the cheapest, but not most expensive. They were very thorough, cleaned up well and went above and beyond. The house turned out great, all the neighbors commented about it, and one even came over and talked to them about painting their house. If you need any painting/wood rot/etc, work done, don't bother messing with anyone else. Call Cristil at Platinum Painting!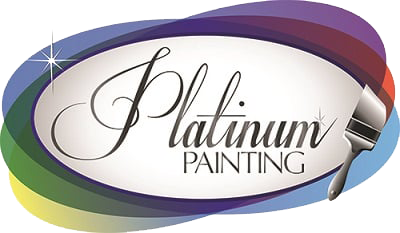 I had a large cedar fence power washed and stained. They did a beautiful job, were punctual and fairly priced.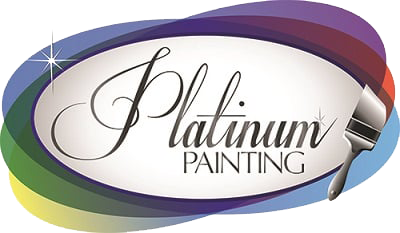 Excellent work. Very nice crew. My home looks like new!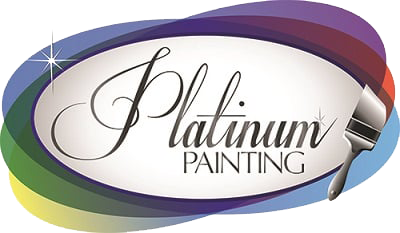 Platinum Painting did a great job on our home's exterior. They handled extensive repair on the siding and other architectural features and went out of their way to do the work in the most cost effective way without sacrificing quality. The crew was friendly and professional. They started and finished on time and didn't leave a mess. The house looks fantastic! We'll definitely call on Platinum Painting again.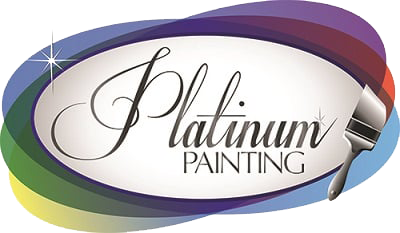 Very happy! They went the extra mile and did more than what the original quote called for at no extra charge! They were quick to get to the job and finished it quickly. This was an exterior job on our house and they were more than meticulous in cover plants, cleaning up, etc. Will hire them again for the next job!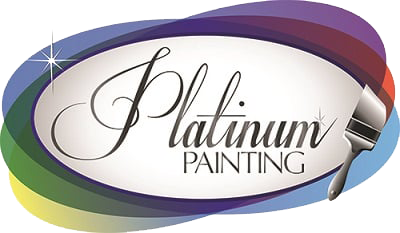 I had them paint the outside of a house I was selling. They did such a good job that I had them paint almost the entire inside of a new house I purchased - and they didn't disappoint. I couldn't say enough good things about Cristil & the painting crew. Professional & A+ quality work.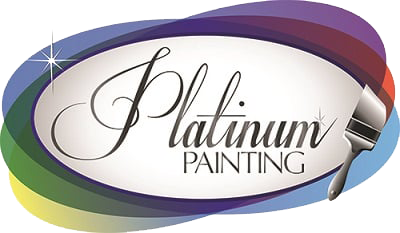 Great experience with platinum painting. We had our home and back deck painted and my wife and I have been thrilled with the expertise, professionalism, and hard work of the team at platinum painting. We will definitely use them again and would recommend!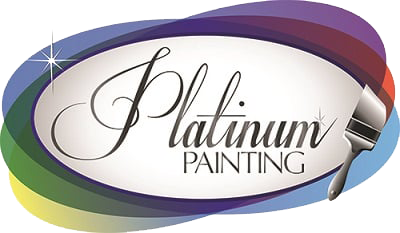 Platinum Painting was very easy to work with. They were extremely responsive and their proposal was clear and thorough.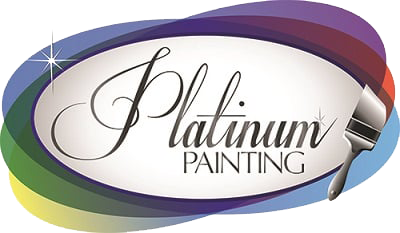 Platinum Painting did an interior paint job for us in July of 2018. This job was fairly extensive - a living room with vaulted ceilings, which led into the kitchen, an upstairs hallway, the lower level living room, and a hallway leading off of it. The crew had this job completed in 2.5 days - such diligent, hard workers! During the initial consultation with Cristil, we learned that Platinum Painting had also done the exterior paint job on our home only a few years earlier. The quality and newness of the exterior paint job was one of many things that attracted us to this home when we purchased it last fall, and finding out that Platinum Painting had done that work, it all made sense! We will use Platinum Painting again for any future home improvement/repair jobs!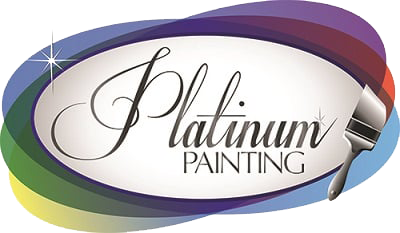 Platinum Painting did a great job painting my kitchen, living room, and dining room. Cristil answered all my calls, texted me updates, and was so friendly! I would definitely hire them again and recommend them.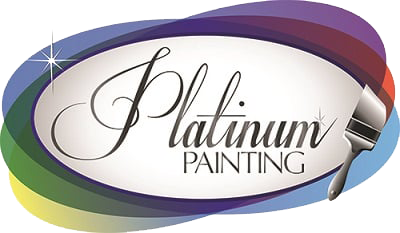 Cristil is a very honest and upfront person. You can tell that she takes her business very seriously which is great!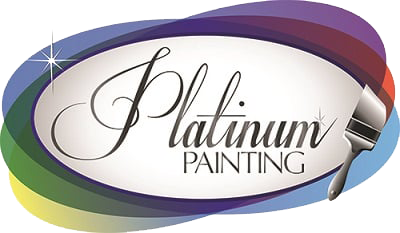 Platinum Painting is most professional painting company. I first found Platinum through one of my clients that was getting bids from other painting companies during their process of buying a house. I stood there listening to other companies come in and talk with my clients and frankly I was not impressed. Cristil came in and explained everything in detail to my clients. When she left I followed her out and asked her for her card. Their cost was much less than the other bids. I had Platinum paint my new condo and they have painted many of our clients homes with great reviews. I highly recommend Platinum!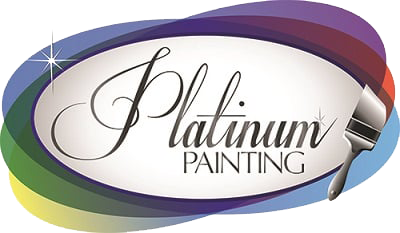 Much praise for Platinum Painting. Friendly and professional work done quickly and well with care to your property. They did an excellent job on my neighbor's house inspiring me to call for deck painting. Within a week they were done! They have restored my faith in "professional" painters.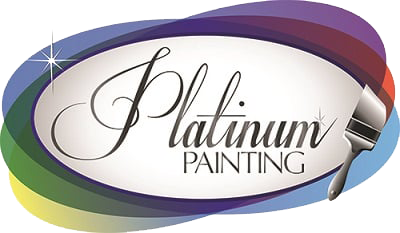 Super satisfied with Platinum Painting from quote to clean up! The process was seamless and went smoothly! I have passed out many, many cards to friends and neighbors to promote how happy I was with Platinum Painting's service! All they have to do is look at the beautiful work that was done on the exterior of our home!